30 Years of Delivering Innovation and Value to the USA
Firearms for How You Live
You love to hit the target. You value protecting your home and the people in it. You understand the meaning of what makes a truly great firearm. Armscor-Rock Island Armory is a best-fit manufacturer for the pistols, rifles, shotguns and ammunition you need for your concealed-carry, home-defense, self-defense and competition shooting lifestyle. Pack something that brings true heat.
The way we see it, everyone should have the right and the means to shoot. That's why we build so much value into our products. It's not about cutting corners to make a less expensive gun. It's about delivering performance at a price that makes shooting affordable. Plus, our firearms are SOLID AS A ROCK.
This also means big deals for consumers throughout 2017 and more sales for dealers and distributors. Learn more about our Dealer Stocking Program here.
firearm lines distributed by Rock Island Armory
rounds manufactured by Armscor annually
Armscor's forebear established in Philippines
Armscor opens its U.S. office
---
In the News
Pulling the trigger on your first gun purchase is a big step in every aspiring gun owner's life. However, making the decision to own a firearm comes with a serious set of responsibilities, so it is in your best interest to carefully consider these responsibilities prior to making your purchase.

Read on for 6 key questions you should ask yourself before you buy your first gun.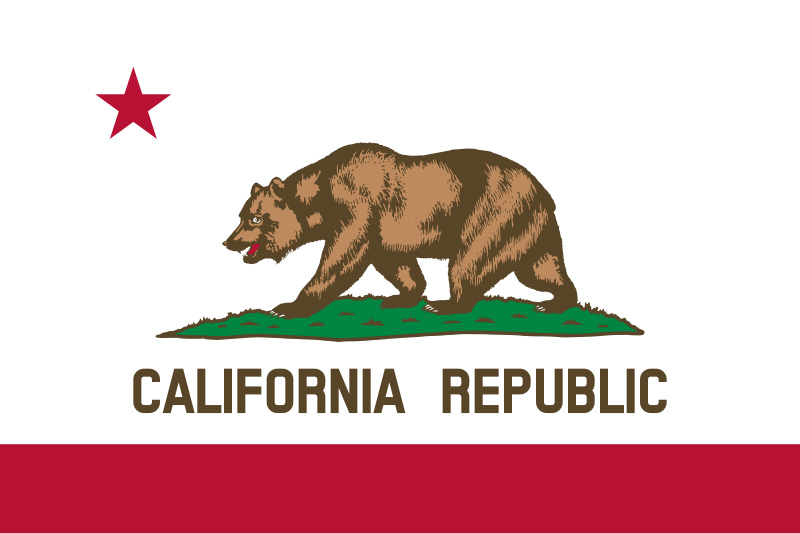 In the United States of America, our ability to own and operate firearms is an incredible freedom that is afforded to us by the Second Amendment. Many Americans throughout the country exercise their Second Amendment rights and protect themselves by concealed carrying their firearms. Unfortunately, obtaining a concealed carry weapons permit in some states is far more difficult than in others.
Read on to find out which states are the most difficult to obtain a carry permit in.
Check Out Our Blog